From the desk of the CEO/Founder Ecoops Financial Services Ltd comprising Ecoops laundry, Ecoops Empowered Cooperative and E2E Initiative, we want to extend our warmth greetings to all our numerous clients and stakeholders whom have stood and walked with us all through the years.

Indeed, it has been a journey with roses and bumps but we made it because you have been with us with confidence and assurance.

We value and celebrate everyone of you and truly want to re-echo it aloud that you are invaluable!

You are rare, quality and classy.

We want to extend our warmth Christmas 🌲🌲🌲 greetings to everyone of you and pray 🙏 that the good Lord will reward you and your family handsomely in Jesus name.

We look forward to a robust better and fulfilling 2022 with you, our existing clients and new potential clients as we are poised to continue to better our services to you this new year..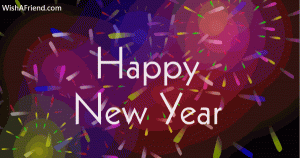 Cheers 🥂🥂🥂