Unleash Your Potential
As the calendar turns to July, a fresh chapter of the year unfolds before us, brimming with endless possibilities and new beginnings. It's a time to reflect on the past, embrace the present, and look forward to the future with hope and determination.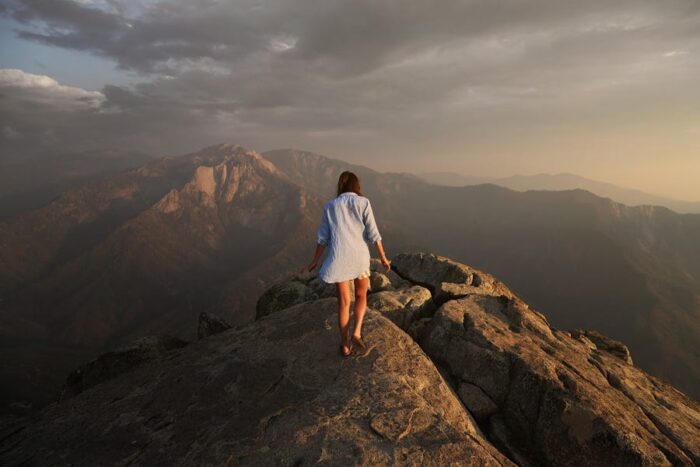 July whispers of warm sunrays, blossoming gardens, and a sense of renewed energy. It invites us to step out of our comfort zones, to explore uncharted territories, and to unleash our full potential. This month offers us the opportunity to set new goals, pursue our passions, and make meaningful strides towards our dreams.
Let July be a month of growth, both personally and professionally. Take time to nourish your mind, body, and soul. Seek knowledge, cultivate positive habits, and surround yourself with uplifting influences. Embrace challenges as opportunities for growth and resilience.
In the midst of your pursuits, remember to savor the simple joys that this month brings. Engage in acts of kindness, connect with loved ones, and appreciate the beauty of the world around you. Let July be a reminder that life is a precious gift, meant to be cherished and celebrated.
So, as we embark on this new month, let us embrace the endless possibilities that lie ahead. Believe in yourself, embrace change, and make July a month filled with purpose, passion, and progress. This is your time to shine, to create, and to make a positive impact.
Wishing you a July filled with joy, growth, and abundant blessings. Happy new month!
#NewMonth #EmbracePossibilities #UnleashYourPotential #JulyVibes